Blog
Monday, 3 June 2019
by NRM Interior Construction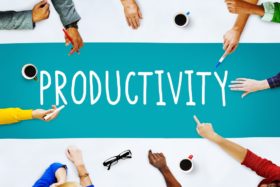 Workplace productivity is defined as the efficiency with which workers accomplish their allotted tasks in a given frame of time in a particular work environment. This quality has a direct impact on an organisation's ability to churn out results and its workplace culture. Workplace design is often overlooked when it comes to enhancing productivity. However,research suggests that good office interior design can help maximize productivity,create a collaborative work culture, and boost worker engagement and job satisfaction. Office interior des...
Tuesday, 16 April 2019
by NRM Interior Construction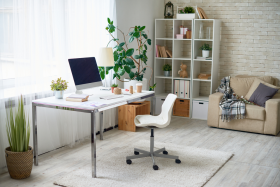 It is often said in the world of business that a company's culture is its brand. This adage is truer than ever in 2019, in the age of co-working spaces and open plan. office interiors. Studies have long shown that office interior design has a direct impact on culture and productivity in the workplace. These inventive design tips can come in quite handy for companies in the process of expanding their offices or remodeling their existing office interiors to include updated bye-laws and state of the art technology. 1. Maximising Natural Li...