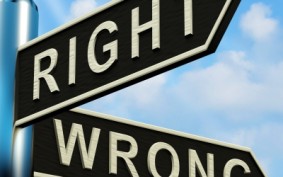 Honesty and integrity
Through our knowledge and experience, we want to add value by giving you the soundest advice, to help you make the best and most informed decisions regarding your space.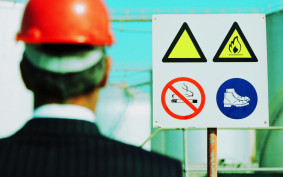 Safety and the Environment
We are dedicated to the safety of our staff and our clients, and are committed to providing sustainable, responsible services that are environmentally friendly and efficient.best essay example Where can i buy a research paper online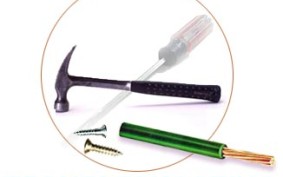 Effective troubleshooting
There's only one thing worse than things 'going wrong', and that is when things go wrong and you do not get the necessary support to put them right. We recognise that ultimately we will be judged by our clients not just in the short term, but well after projects are completed.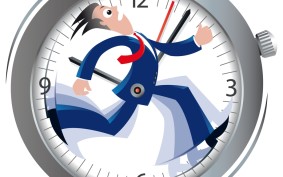 Punctuality and fast turnaround of results
Speed is of the essence; time is money and delay is loss. We take our clients time very seriously, and aim to ensure that obligations are always completed within the allocated timeframe, and wherever possible, we aim to surprise our clients with the speed of our action.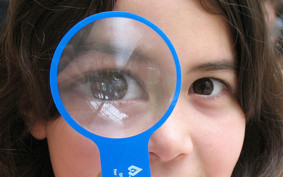 Attention to detail
The devil is in the detail. In interior construction, more than in most industries, small details can have a big impact. We will ensure that our work is water-tight and does not leave our clients unnecessarily exposed in future.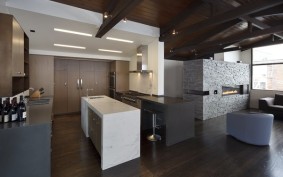 Excellence in service delivery
Our diverse team of professionals with international exposure know how to 'go the extra mile' in order to make our clients happy, and how to match international service expectations.